This content contains affiliate links, which helps hangrywoman.com to provide free recipes and resources. As an Amazon Associate, I earn from qualifying purchases. Thank you for your support of the blog. 
As someone with type 2 diabetes, I'm always looking for diabetes-friendly breakfast recipes that will keep me full and balance my diet.
I'm also always looking for tasty meals, because let's face it – eating a low-carb diet can sometimes get a little boring.
Why breakfast is so important for people with diabetes
When you have diabetes, it's very important to plan your meals and make sure you're staying in line with your dietary goals. Here are 10 filling breakfasts that will keep you satiated for the first half of your day.
Keto Breakfast Bowl
I love this Keto Breakfast Bowl because it's low on carbs, but high in healthy fats and packed with perfect green, leafy veggies. Plus, any excuse to eat guac is a must for me. It's a perfect diabetes breakfast recipe.
Avocado Toast
Avocado Toast is a pretty easy breakfast – mash some avocado (I told you I'll make any excuse to eat it), ad a little salt and pepper, and top with some perfectly cooked eggs. It's quick to make, balanced, and filling.
Low Carb Breakfast Tacos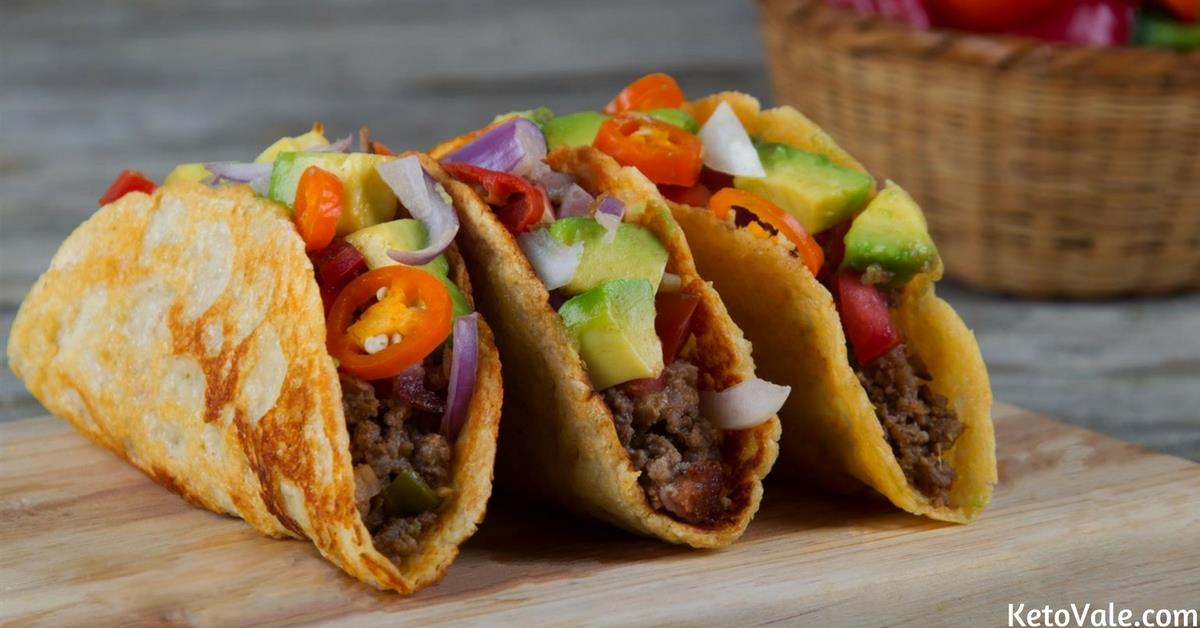 I have to say it's beyond genius to create a taco shell using cheese. Though these are stuffed with meat, add in some of your favorite breakfast taco fillings and you're good to go.
Breakfast Tostadas
I think when it comes to breakfasts this one is quite easy. It's got a great balance of carbs, fat and protein and would be a great treat for any diabetes breakfast.
Crustless Ham and Cheese Quiche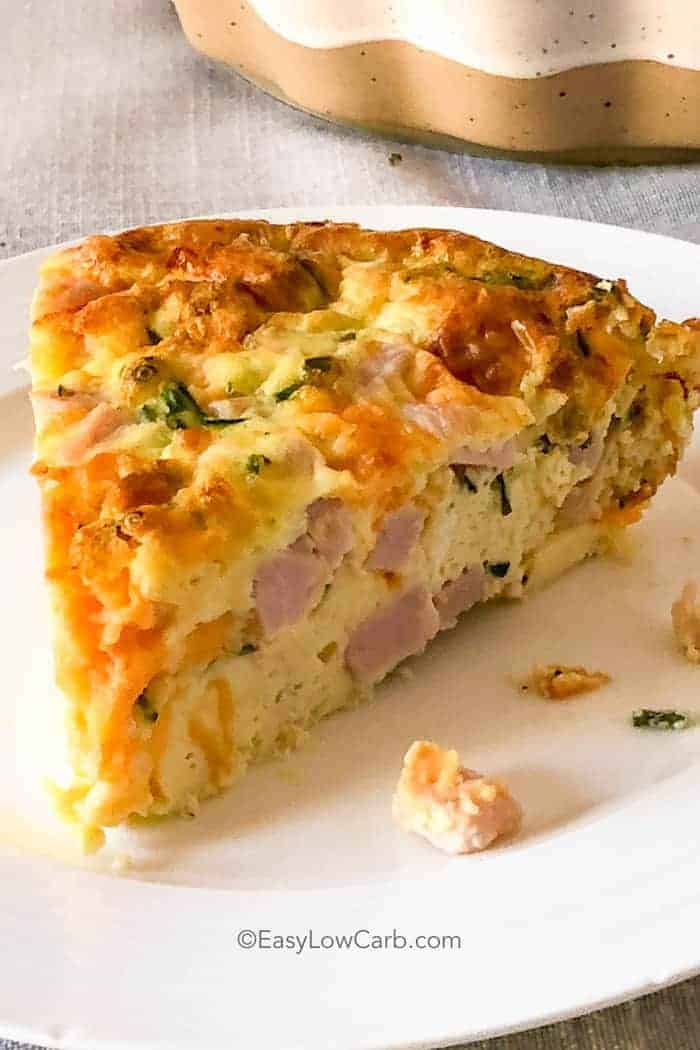 This is a great, and filling breakfast and one that's again easy to make ahead. I love that it has some classic flavors, and it's also going to fill you up. Save room for later, because the leftovers reheat very well.
Chaffles
Chaffles have become a favorite for me recently. Low carb waffles made with cheese, but if done right they don't taste like cheese! These have been a popular recipe on hangrywoman.com, and I love getting to include them! Check out my pumpkin pie chaffle and my original chaffle recipes.
All in all, having diabetes and eating a full and flavorful breakfast can go together well. Try to find recipes that fit your lifestyle so you're more likely to eat and enjoy them.
Let me know in the comments what your other favorite breakfast recipes are.